My name is David Lawrence (though I am frequently called "Dlaw"). I am an electrical engineer in Cambridge, Massachusetts, USA.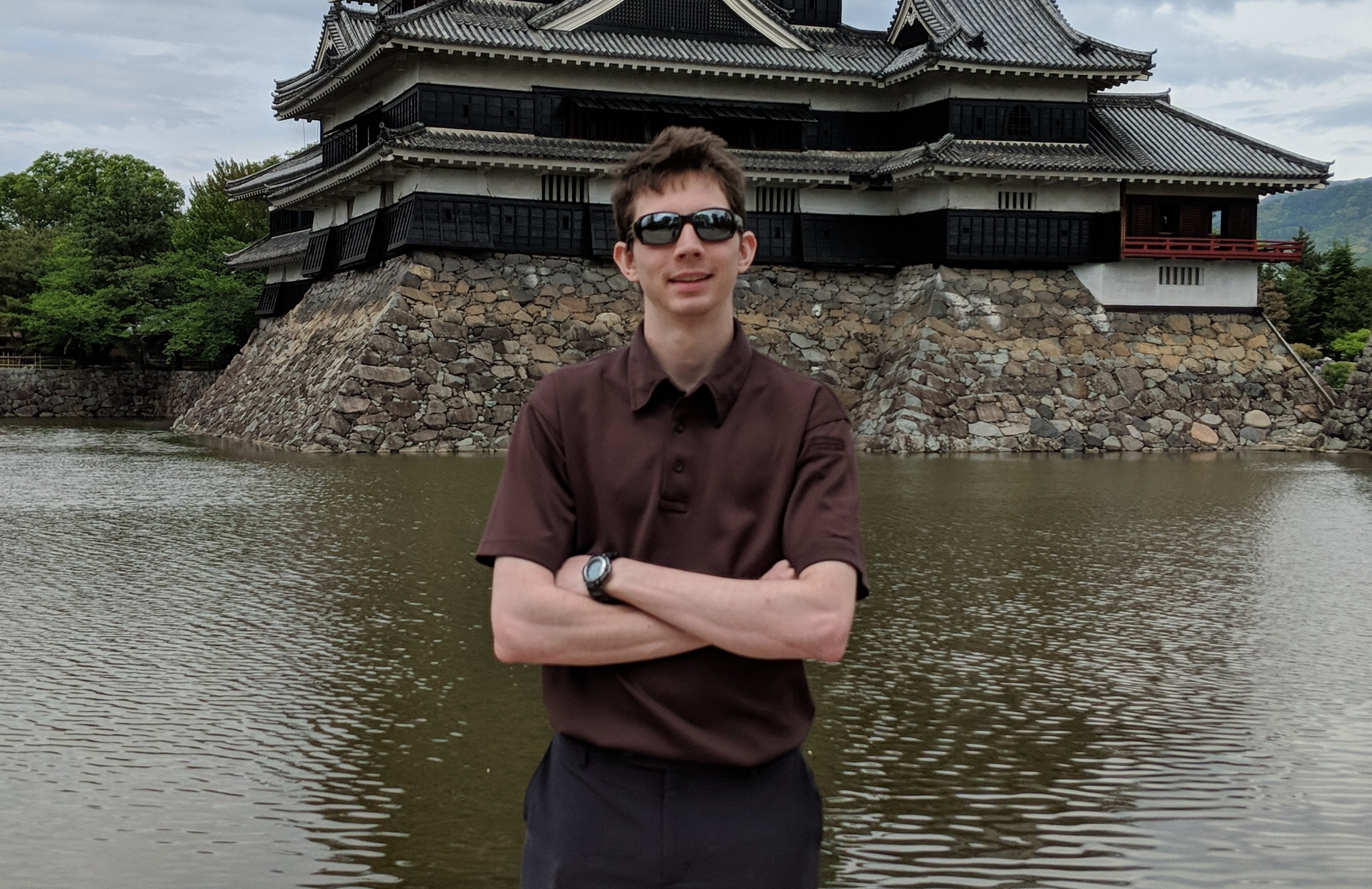 Employment
I currently work for Markforged, a manufacturer of 3D printers. Markforged specializes in high-strength 3D printing, with materials including carbon-fiber composites and a variety of metals. I am responsible for the design and implementation of embedded control systems in Markforged's 3D printers and sintering furnaces.
Education
I attended MIT for my undergraduate work and master's degree. My thesis advisor was Steve Leeb. While at MIT, I lived in a splendid independent living group known as tEp. I maintain some involvement with MIT as an alumni advisor for tEp and as the volunteer manager of the MIT Outing Club's Camelot cabin.
Hobbies
I am a private pilot (flying out of KBED with East Coast Aero Club). I play jazz piano in the Magnus Quintet. I spend a lot of time outdoors (in the White Mountains of New Hampshire and around the world), where my activities of choice are hiking, backpacking, skiing, climbing, mountaineering, and canyoneering.
Interests
I have a deep interest in modern signal processing and feedback control systems. Other interests include space exploration, building science, radio, and general civil infrastructure. I like to travel. In whatever free time remains, I enjoy reading science fiction.
Personal
My partner is Ioana Zelko.